Full details of the research, licensing and management services we provide.
What our clients say about us.
News & Resources
Zooid news
2015 - Zooid - service update
Dear Colleagues,
With major new contracts and improved connectivity at our new office, we thought you might appreciate an update of recent developments, expecially if you are considering refining your content acquisition processes:


New staff
Most important of all - the people that make-up Zooid:
ensuring that you receive the greatest possible care and attention in all your project needs for photos, video and illustration, research, licensing and production.
Recently joined us as video editor and footage researcher is Tasha Mathur.

New media
Zooid has increased Its commissioned illustration service and our video production and editing.
PORTFOLIOS
To help our Clients commission illustration / animation we have put a Portfolio online, to improve speed and accuracy when selecting artists.
So now you can
* search Zooid Portfolios for the right illustrator (commissioned illustration made simple)
(contact Zooid for details)

You can also
* view, select, comment and approve your illustrations
* view, select, comment and approve your video productions (rough cuts and finals) online, as simply as you do now for photos and footage.



New technologies
Our interactive online selection, commenting and ordering tool, is now on high speed fibre
PLUS key clients now have their DAMs / Rights Management systems linked directly to our unique Picture Desk system, providing automated live data updates and providing instant fine grain rights control.

New Partners
Zooid continues to develop production partnerships with photographers and cinematographers, worldwide, ensure delivery of any asset you need (photo or footage; studio, location or animation) at existing stock rates.

New Rights Packages
Educational and Museum clients can now take advantage of rights packages that permit much greater flexibility in terms of copies printed (or downloaded); repeat uses in related products; distribution via additional media; localised variations of the core title; and license duration.

New White Papers
We continue to publish White Papers on important issues that help our Clients stay abreast of legal concerns and industry developments.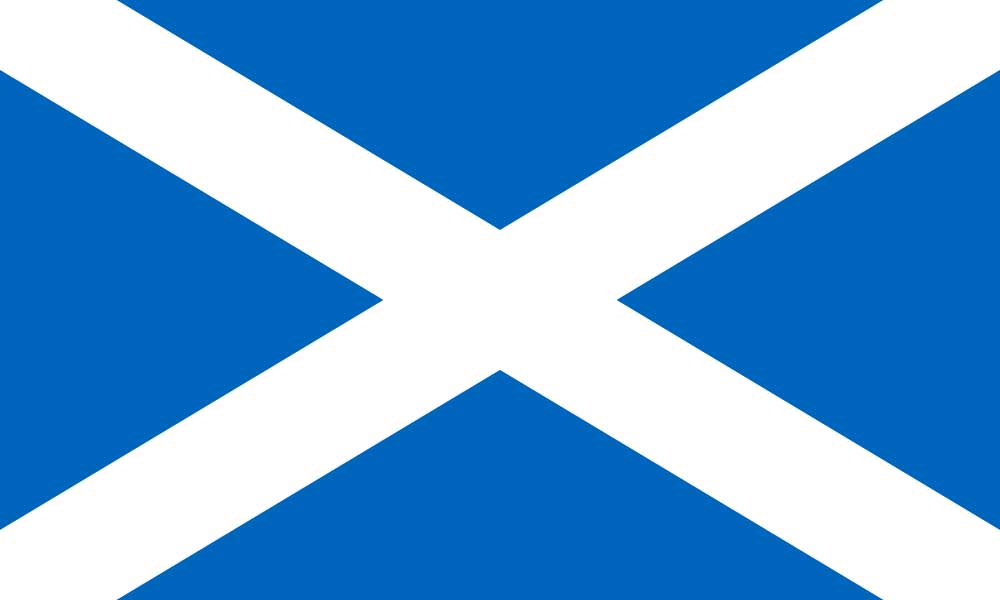 New Friends
We are very happy to be working with new colleagues in Sao Paulo, Edinburgh and Dublin!


WHY ZOOID?
Zooid brings top researchers, unparalleled expertise and a unique project / asset management system to solve every aspect of a client's media content needs, in a simple online customised fixed-rate package that consistently surpasses client expectations.
more...

More links:
Testimonials
Client list
Case studies




For queries or assistance, please call Richard on
+44 20 7267 9990

If you are unable to see all the content in this message, please click here