Case Studies
Museums
EPIC IRELAND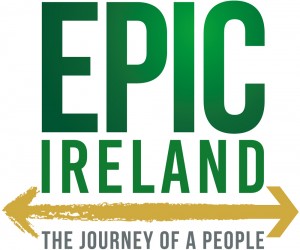 After Zooid's success in providing all the audiovisual content for Titanic Belfast, we were asked to work with the same design team at Event Communications to work a breakneck speed.

EPIC IRELAND was opened in Dublin in May 2016, by former President Mary Robinson.
A challenge and a solution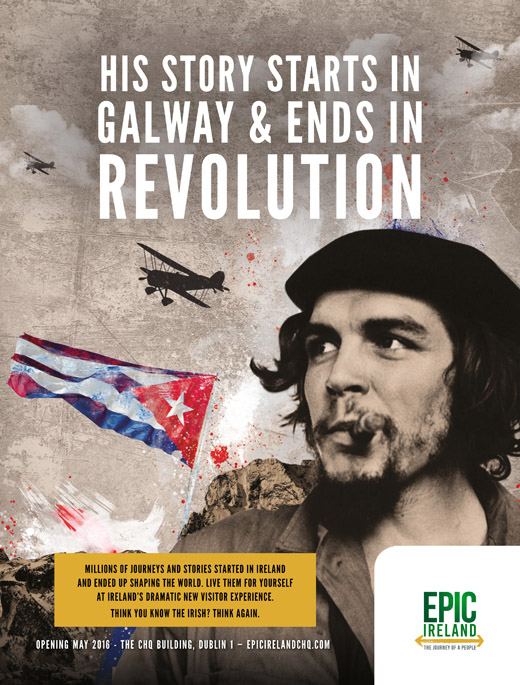 Zooid acted as sole content provider sourcing and supplying all the asstes and clearing the rights (and complex 3rd Party Rights) with sources worldwide in a record-breaking production schedule.
over 2,000 subjects
11,000 photographs and illustrations
over 1,600 videos

- in just 4 months!
Quite a challenge!
Titanic Belfast

When the £97m Titanic Belfast (built by Harcourt Construction, as part of that wonderful city's regeneration programme overlooking the launch slipway of the Titanic and next to the original drawing office of the Olympic class shipbuilders, Harland & Wolff) looked for media content suppliers for projections, interactive and graphics for their innovative signature building, Zooid made a compelling option as a single, coordinating media management centre for all three contracts; researching, managing and licensing all the photo, footage and illustration archive content.
One-Stop-Shop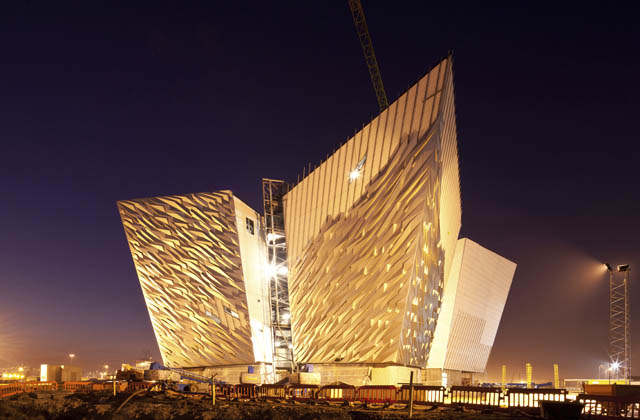 With multiple contractors producing the graphic panels, the interactives and the AV projections, Belfast Titanic needed a simple central research, management and licensing hub to enable each production company to access the complex resources that they required, simply and efficiently.
online interactive viewing, commenting, ordering and licensing
research across all media
technical asset management

unified licensing system
intellectual property expertise
integrated research team
Zooid Pictures were presented to Harcourt Developments as the natural choice and the only company in the world capable of managing such a complex contract reliably, systematically, on time and on budget.
National Museums of Scotland

Part of the GBP 80 million masterplan to transform the museum, 11 vast Victorian galleries were brought back into circulation with everything "from Dunlop's first pneumatic tyre to cutting edge scientific discoveries from CERN, the fashion of Vivienne Westwood and Alexander McQueen, Dolly the Sheep and Picasso ceramics", this was a marvellous job on a large scale!
Content hub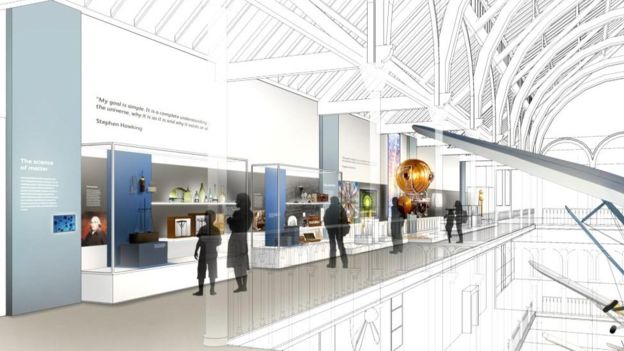 Zooid were brought into the project to aid designers as well as internal NMS curators and managers. As Our broad range of services and epertise became more widely known, so our involvemtn in the Projecr deepened.


Ultimately, Zooid contributed
photo research
footage researchr
commissioned illustrations
commissioned animations
media licensing
image manipluation
video editing
animation production

for panel images (many over 4m in height!)
and for the 150 interactive displays, film projections and touchscreens covering
art, design, fashion, architecture, history, science and technology
National Waterfront Museum, Wales


Zooid were strongly recommended to provide archive, research, licensing and management services by leading museum consultants with whom we had worked on several occasions.

The National Museums and Galleries of Wales needed to make as much use of their collections as possible and supplement them with archive research as necessary.
The new National Waterfront Museum required its entire AV content sourced and managed.

Client archive, new media resources and project management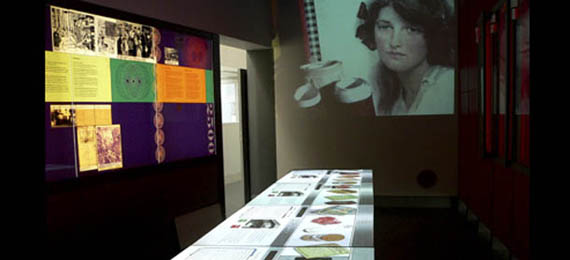 Zooid researchers were based both in Cardiff (to make inventory of the NMGW collections with reference to the requirements of the new Museum) and in London (to source the majority of photos and footage from other collections).

We then digitised nearly 3000 footage and photographic assets at Zooid, and supplied these for online selection to curators, designers and software developers for inclusion in the new AV and panel displays. A further 5000 assets (video clips and photos) were researched from other sources to enter the same workflow for selection and licensing.
on site research team
inventory of relevant client assets
scanning of client photos
digitising of client film archive
metadata production of client assets
management of 3000 client assets
free supply of managed digital archive to client
research of 5000 additional assets (photos, footage, paintings, newspapers etc.)
seamless integration into one simple workflow and delivery
consultation with producers on simplified management system
live reporting of project budgets across several licensing options
This highly complex project involved assets of all kinds and from all quarters to be simply integrated into a workflow that would deliver selection options and then masters correctly named for the precise element of the new museum. Only Zooid's Picture Desk system and research expertise could manage that.
International Slavery Museum, Liverpool

Our clients wished they had known us before production started.

When we were called in they were out of time and budget and were facing considerable production problems caused by matters well beyond their control.

Design company Graham English and Co needed a quick fix, but they also needed guarantees of delivery and budget that were going to solve their problems fast.
Saving Grace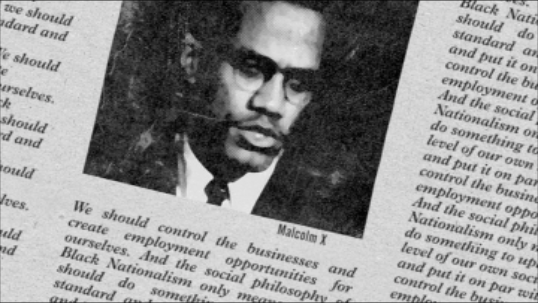 quick consultation and guaranteed solution
rapid research deployment
scalable team
cost guarantees and fixed rates
expert understanding of client project spec
deadline guarantees
integrated production manages all technical aspects and pays all costs as standard
licensing agreements benefit client for fixed term
The production company wouldn't want to repeat this scenario, but they never went anywhere else but Zooid for all future projects
National Science Museum / Nick Bell Associates

Characateristically, Nick had not gone for an easy option when proposing exhibition design to the Science Museum.
It was elegant and simple in appearance but (naturally) VERY hard to produce!
Shooting and searching
The video material had to be
* double HD width (to play across tinned HD monitors)
* cropped to work within the extreme letterbox aspect ratio
* contain a visual element that would provide a horizontal line through the frame
* express the concepts being voiced in the text by the curtors

Zooid scoured the sources looking for all the HD and 4K content that might work
There wasn't much, so we shot a good 50% of it.

An interesting challenge but a result that please everyone - and looked so simple!