Full details of the research, licensing and management services we provide.
What our clients say about us.
News & Resources
Zooid News
ZOOID

- Epic


Dear Colleagues,

'Zooid achieves the impossible'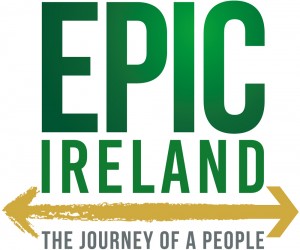 "The impossible takes a little longer".....
Zooid makes the impossible possible!


After a breath-taking race, in which Zooid researched
over 2,000 subjects,
11,000 photographs and illustrations and
over 1,600 videos
in just 4 months,
EPIC IRELAND was opened in Dublin, by former President Mary Robinson.

Zooid acted as sole content provider, clearing the rights (and complex 3rd Party Rights) with sources worldwide in a record-breaking production schedule which delivered all the assets on tap to 5 different production companies via a simple online portal, providing each with interactive selection, commenting and ordering.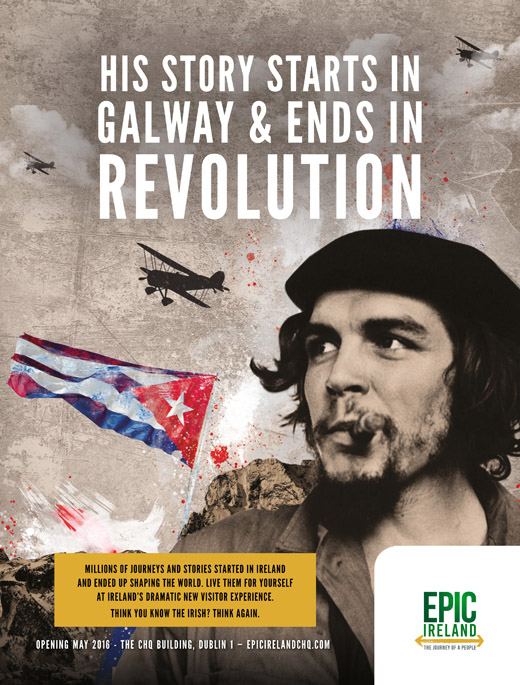 Current Zooid museum Projects include
several major galleries of the National Museum of Scotland, Edinburgh
and four new museums in the Middle East.

If you have "impossible" Projects in your schedule, please call me!
:R)
Richard Philpott

________________________________________________________________

Zooid brings top researchers, unparalleled expertise and a unique project / asset management system to solve every aspect of your media content needs, in a simple online customised fixed-rate package that consistently surpasses client expectations.
website...
movie...

More links:
Testimonials
Client list
Case studies



If you are unable to see all the content in this message, please click here
Published by Richard Philpott June 2016