What our clients say about us.
Examples of specific projects we've worked on in the various industries.
Clients
National Museums of Scotland
NMS engaged Zooid in 2015 to assist with the research, production, management and licensing of photos, footage, video editing, animation and illustrations for the continued redevelopment of the original Royal Museums site.
This work will continue through 2016 and extend to additional work for the National Flight Museum and the NMS Education department.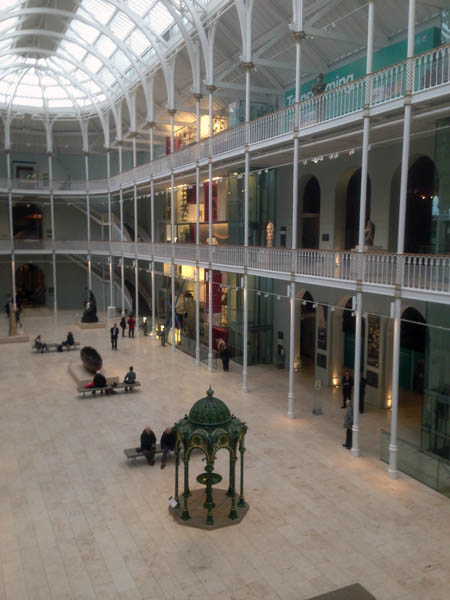 Animation sample: ZP192786
Animation sample: ZP196218
Animation sample: ZP197494
Animation sample: ZP197594