Full details of the research, licensing and management services we provide.
What our clients say about us.
News & Resources
Zooid news
FELIZ NATAL
Dear Colleagues,
O fim do ano esta chegando ja!

Meu visite ao Brasil foi ótimo e ja temos produzido um projeto - com dois mais no trem.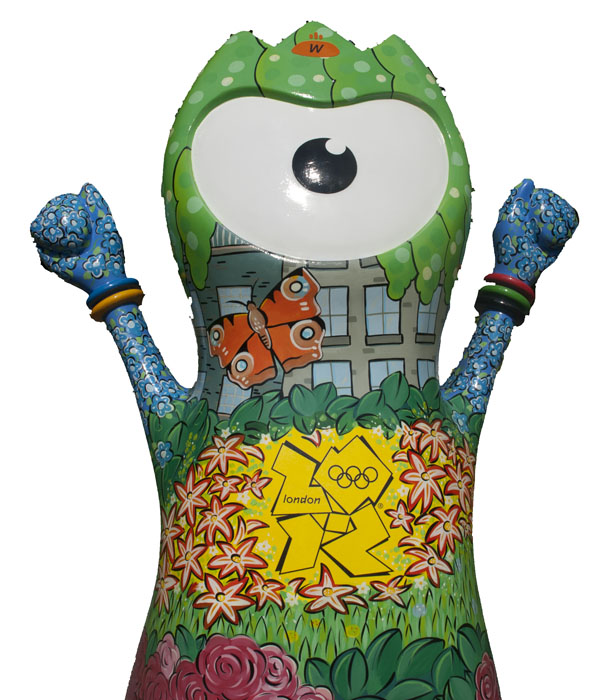 Falar comigo para começar um ótimo ano novo
Com os nossos melhores desejos para 2013,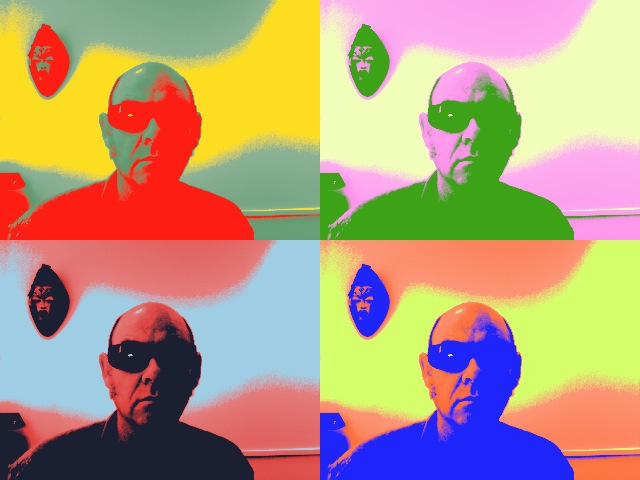 Richard Philpott
e o seu Londres equipe




Porque ZOOID?
pesquisa de imagens: fotos e filmes
• direitos • licenciamento • gestão • arquivamento
Mais de 30 anos de experiência fornecendo imagens estáticas e em movimento para as principais editoras, emissoras, museus e empresas internacionais.
mais...

More links:
Depoimentos
Clientes
Case studies




For queries or assistance, please call Richard on
+44 20 7267 9990

clique aqui para ver este mensajem