About us
Zooid - CONTENT HUB
(in 2022 Zooid Pictures Limited became ZOOID)
Zooid is the #1 worldwide resource for the research, licensing, commissioning and production of photos, video, illustration, animation and text
- a one-stop Content Hub for all your media needs.

Founded in 1984 by Richard Philpott, Zooid is both unique and the market leader in its field, pioneering technological innovation through its own bespoke Project and Asset Management system, PictureDesk and delivering world-class content services to many of the world's most prestigious publishers, museums, designers, broadcasters and corporates.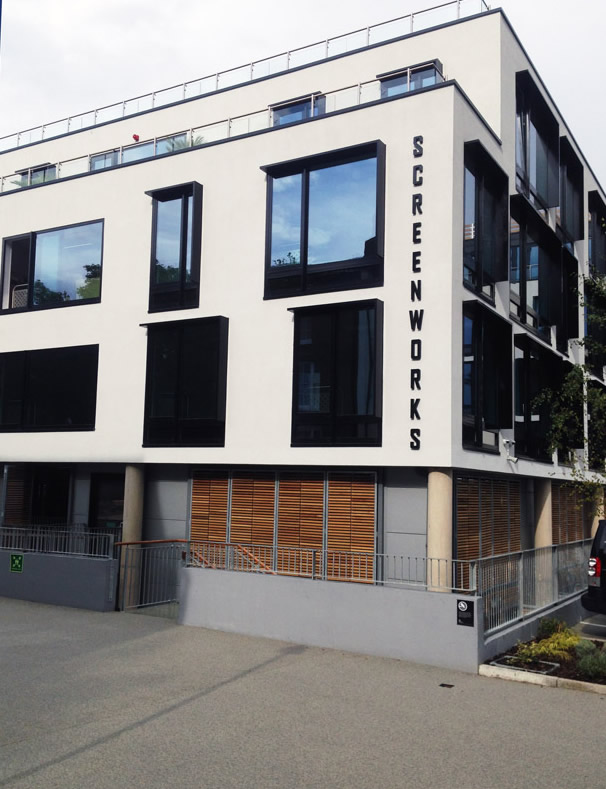 What we do
Based in central London, Zooid is a unique Content Hub bringing together a first-class multi-lingual research team, extensive in-house copyright and licensing legal expertise and an extended network of content creators, to offer an unrivalled service, catering for all media requirements.

Our researchers are the very best - we have an unparalleled knowledge of media sources across the world, and we've got them at our fingertips. Add to that an ever expanding array of production skills and resources and you have a complete content solution: the Zooid Content Hub.

Zooid will deliver the media you need in the format you need it, at the right price, all edited and supplied to your specifications - on time, within pre-agreed budgets and integrated seamlessly into your own workflow.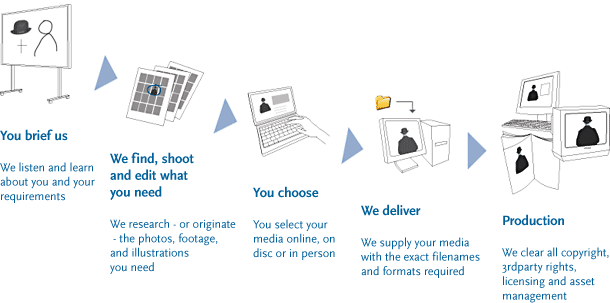 We differ from freelancers and research companies by automating all the administrative tasks for you including licensing, copyright clearance, reporting and invoicing - saving you money and freeing up your time for the work you really want to do. Many our management systems can integrate directly with those of our Clients.

All of this is made possible by our own much-coveted digital asset management software, Picture Desk, which in turn lead to the development of our online selection and delivery services, rendering the two-day picture selection meeting a thing of the past.

Throughout our 35 year history we have continued to keep at the forefront of the industry, driving digital asset management innovation and consistently impressing our clients with the fast delivery, professional and friendly service and imaginative, creative research that helps them realise award-winning projects.

Zooid licensing expertise provides Clients with a strong legal framework and reassurance - our staff includes an Intellectual Property lawyer - and we speak 10 languages (English, French, German, Hindi, Italian, Polish, Portuguese, Punjabi, Spanish and Swedish).

No other company offers such a comprehensive range of photo, video, animation and illustration services - and we hope that you will give us the opportunity to give your own projects the edge.

Find out more about the services we offer here…
Would you like to find out more?