Full details of the research, licensing and management services we provide.
What our clients say about us.
News & Resources
Zooid News
ZOOID

- Middle East round-up


Dear Colleagues,

Another major Zooid museum Project has opened to the public:
six new museums in Kuwait that make up the Sheikh Abdullah Al Salem Cultural Centre
- the largest cultural and science project in the world.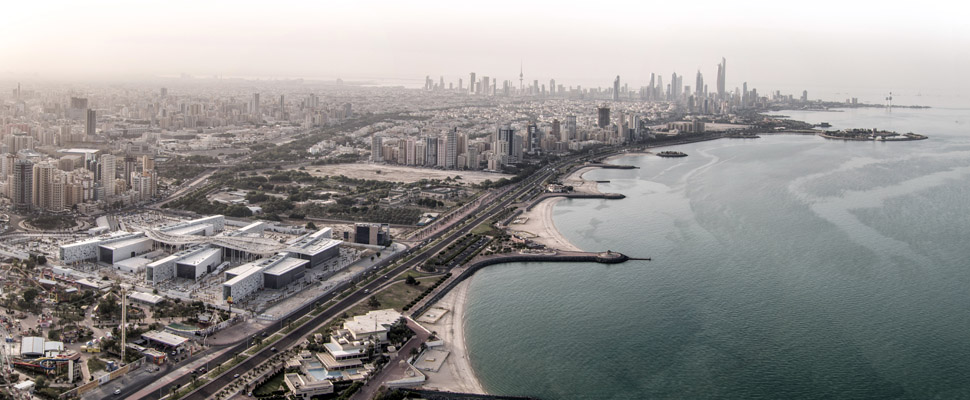 Zooid contributed
* photo research
* footage research
* media management
* media licensing

23,000 photos & videos sourced
6,000 assets licensed
If you have a Project in the pipeline that would benefit from some pre-production planning, do feel free to enquire how Zooid can help...
:R)
Richard Philpott

________________________________________________________________

Zooid brings top researchers, unparalleled expertise and a unique project / asset management system to solve every aspect of your media content needs, in a simple online customised fixed-rate package that consistently surpasses client expectations.
website...
movie...

More links:
Testimonials
Client list
Case studies



If you are unable to see all the content in this message, please click here
Published June 2018