Full details of the research, licensing and management services we provide.
What our clients say about us.
News & Resources
Zooid News
ZOOID

- National Treasures


Dear Colleagues,

Last month, another major Zooid museum Project opened to the public:
ten newly refurbished galleries at the National Museum of Scotland in the heart of Edinburgh
- the next phase of the GBP 80 million masterplan to transform the museum.

Gordon Rintoul, director of National Museums Scotland said: "From Dunlop's first pneumatic tyre to cutting edge scientific discoveries from CERN, the fashion of Vivienne Westwood and Alexander McQueen, Dolly the Sheep and Picasso ceramics - we have something to appeal to everyone."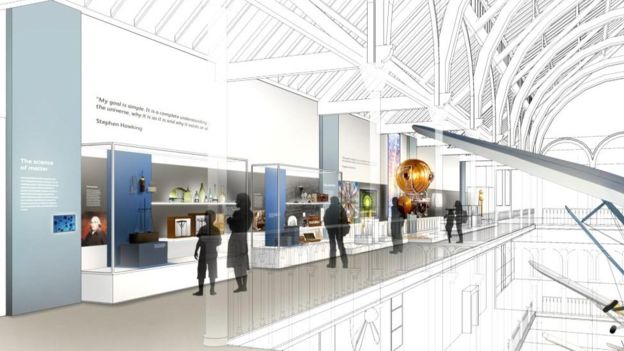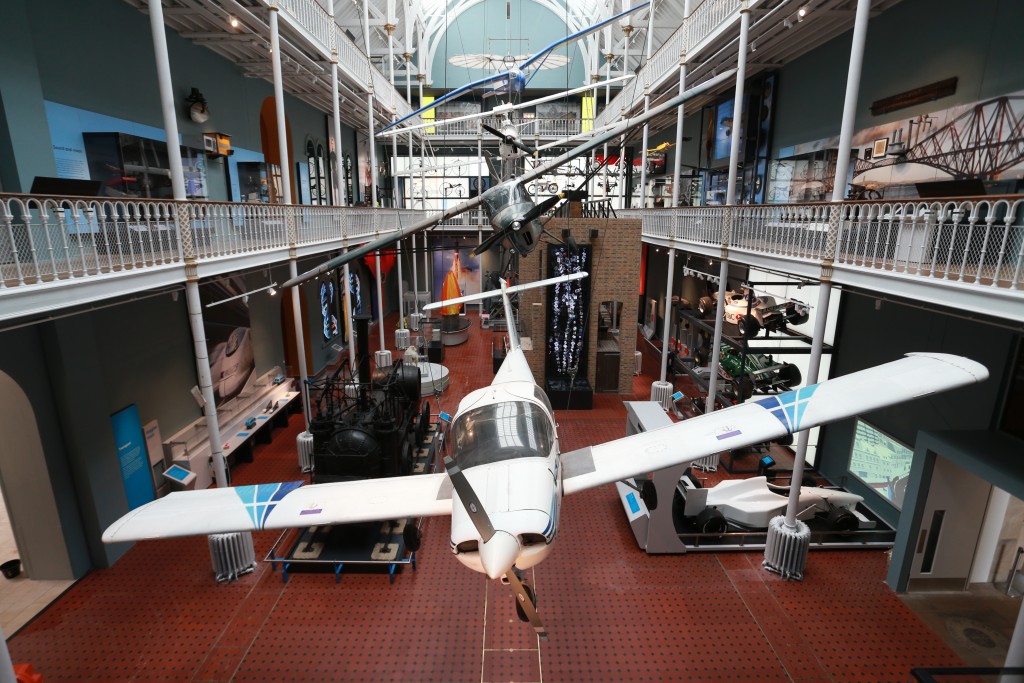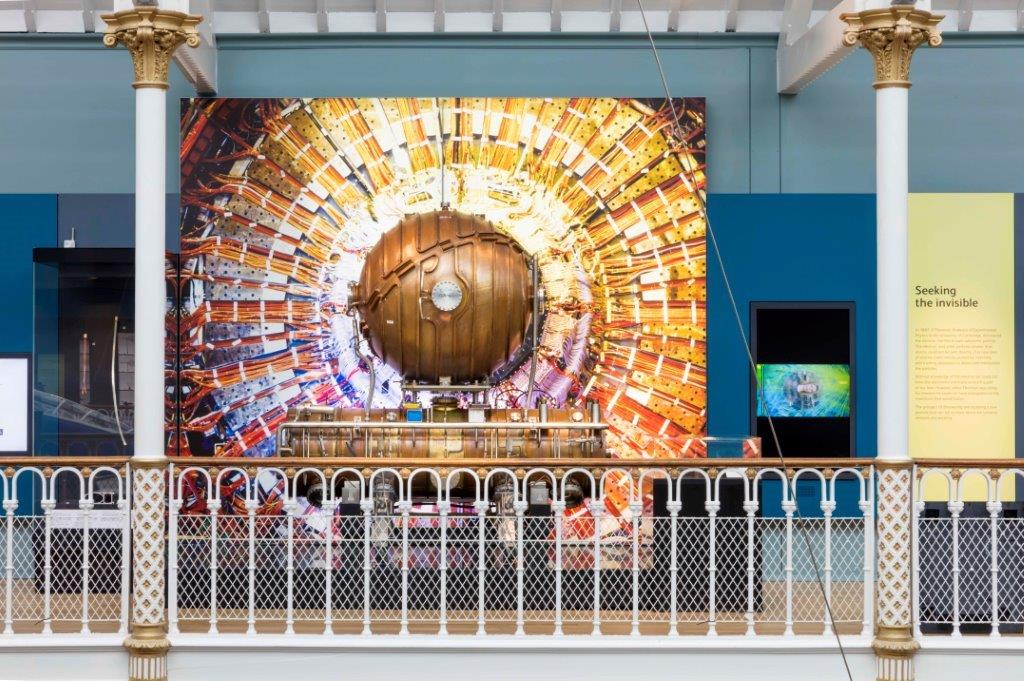 Zooid contributed
* photo research
* footage research
* commissioned illustrations
* commissioned animations
* media licensing
* image manipluation
* video editing
for panel images (many over 4m in height!)
and for the 150 interactive displays, film projections and touchscreens covering
art, design, fashion, architecture, history, science and technology.
:R)
Richard Philpott

________________________________________________________________

Zooid brings top researchers, unparalleled expertise and a unique project / asset management system to solve every aspect of your media content needs, in a simple online customised fixed-rate package that consistently surpasses client expectations.
website...
movie...

More links:
Testimonials
Client list
Case studies



If you are unable to see all the content in this message, please click here
Published by Richard Philpott, August 2016