Full details of the research, licensing and management services we provide.
What our clients say about us.
News & Resources
Zooid News
ZOOID

- 2016 museum boom


Dear Colleagues,

As your plans for 2016 come into effect, do get in touch if we can help your scheduling and budgeting.
We are off to a busy start and wish to ensure that we have capacity to take the greatest care of all our Client needs!


EDINBURGH
We are proud to announce two new contracts with the National Musums of Scotland to research, licence and manage photo and video content for the third phase in the ambitious £80 million expansion of the National Museum, providing 12 new galleries in the UK's most-visited attraction outside London.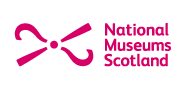 <<< click for details

DUBLIN
An exciting major new attraction for Ireland and all things Irish has commissioned Zooid to provide all the illustrations, photographs and video archive material for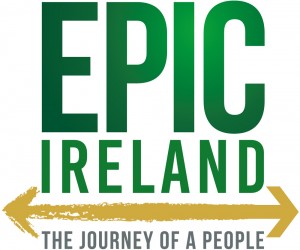 <<< click for details

KUWAIT
Two large new museum Projects in Kuwait enter production in 2016: details to follow.....

LONDON
A major new central London attraction: details to follow.....


________________________________________________________________

Zooid brings top researchers, unparalleled expertise and a unique project / asset management system to solve every aspect of your media content needs, in a simple online customised fixed-rate package that consistently surpasses client expectations.
website...
movie...

More links:
Testimonials
Client list
Case studies



If you are unable to see all the content in this message, please click here
Published by Richard Philpott July 2015