Full details of the research, licensing and management services we provide.
What our clients say about us.
News & Resources
Zooid News
ZOOID

- past and future PLANNING


Dear Colleagues,

EDINBURGH - forward planning
We are proud to announce two new contracts with the National Musums of Scotland to research, licence and manage photo and video content for the third phase in the ambitious £80 million expansion of the National Museum, providing 12 new galleries in the UK's most-visited attraction outside London.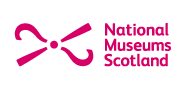 <<< click for details

YOUR - forward planning
Do remember: Zooid provide a full and FREE forward planning service for all major new Projects and even assets for tenders and presentations of exhibiton and museum Clients :)
A stitich in time...




LONDON - past planning
If you are in London on 27th August, you may care to join us for drinks at the British Film Insitute's National Film Theatre when the BFI will be showing a couple of (very early!) Zooid productions from the vaults of the National Film Archive, on the subject of urban planning and protest: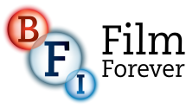 <<< click for details

... followed by a discussion with Richard Philpott and others: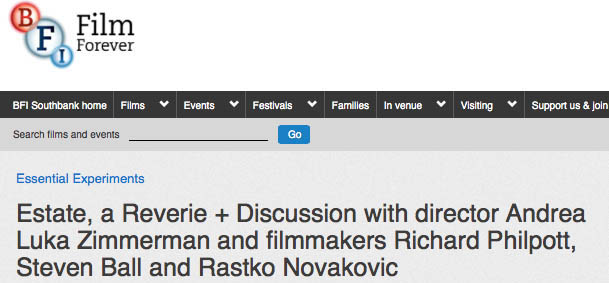 If you plan on coming, do let us know :)

________________________________________________________________

Zooid brings top researchers, unparalleled expertise and a unique project / asset management system to solve every aspect of your media content needs, in a simple online customised fixed-rate package that consistently surpasses client expectations.
website...
movie...

More links:
Testimonials
Client list
Case studies



If you are unable to see all the content in this message, please click here
Published by Richard Philpott July 2015