What our clients say about us.
Examples of specific projects we've worked on in the various industries.
Clients
Tinopolis
Tinopolis have become a valued partner since we first researched archive content for their television series, The Power of Gold (also a book for Wiley).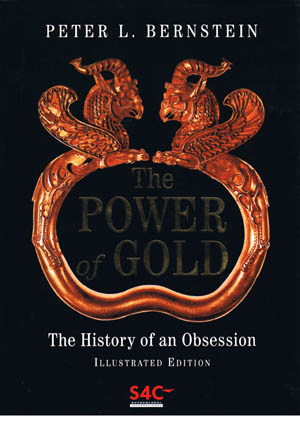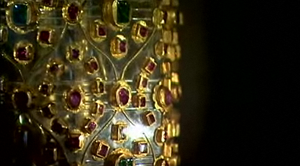 The series spanned the centuries from prehistory onwards and covered the impact of gold and the growth of money across continents throughout the world.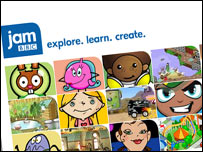 Tinopolis won several contracts to produce interactive learning websites for the BBC's wonderfully ambitious Jam project. These were to be extremely media-rich sites, each requiring hundreds of assets and also making special use of the BBC's own archive, but making its analogue source digital via Zooid.
Knowing Zooid's sophisticated project and asset management system, Tinopolis brought us on board to ensure that this very demanding series of prodcutions proceeded without a hitch: quality, costs and deadlines guaranteed.
Please have a look at our case study.