What our clients say about us.
Examples of specific projects we've worked on in the various industries.
Clients
National Museums and Galleries of Wales
Zooid were refered to NMGW by Newangle Productions to research NMGW's archives for paintings, photographs and footage appropriate to the history of industry that was to be the story of the new National Waterfront Museum in Swansea.
Zooid carried out exhaustive onsite research in NMGW's own archives, organised and managed the digitising of their photos and footage, provided the client with online access to view and select from over 8000 assets and then deposited the entire digital resource with the client, complete with metadata, for future use.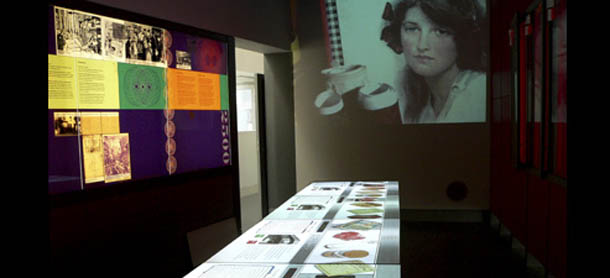 Please see our case study!