What our clients say about us.
Examples of specific projects we've worked on in the various industries.
Clients
Horrod and Harris
After working with Kim Harris on corporate communications for a number of years, Kim asked us to help when she landed a prestige press conference for Adidas.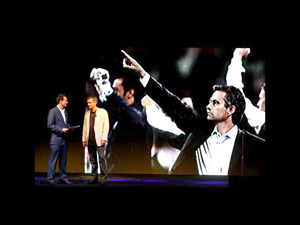 Please have a look at our case study for the project.

Today, Kim also recommends Zooid to her colleagues in broadcasting (from whence she once came) and we are currently engaged in projects for the Biography Channel and other global networks.