Zooid News

Digital Battlefield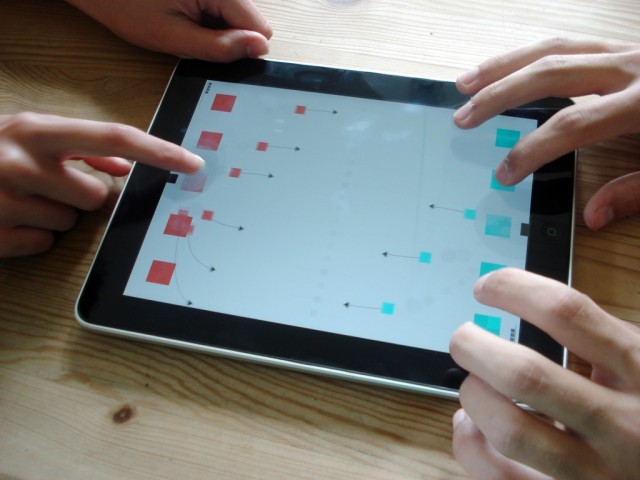 ??Erik Svedang
- multi-channel future -
Dear Colleagues,

The US textbook market is worth $4.5bn annually (2010 Association of American Publishers) with the vast majority currently being spent on traditional printed books.
IMMEDIATE CHANGE
Few believe this will be the case in 5 years time.
The physical device landscape is starting to crystallise.
Florida has recently committed to spending 50% of their instructional budget on digital textbooks and digital content by 2015-16
The Alabama Legislature is considering providing every child in the state with tablet device to consume textbooks (at the cost of at least $100mn).
IMMINENT CHANGE
The business landscape is changing too; Apple has released textbook authoring software and has signed deals with large publishers to adapt their content to target school classrooms, and now Barnes & Nobel has partnered with Microsoft to corner the college textbook market.
Q & A
The transition to new delivery formats raises many questions for publishers.
So, the last thing you want to be worrying about is the image licensing agreements for your projects and how they pertain to new digital distribution formats.
Zooid has worked with blue chip educational publishers for 30 years, providing unparalleled expertise and a unique project / asset management system to solve every aspect of a client's media content needs, in a simple online customized fixed-rate package that consistently surpasses client expectations.
Zooid can source, licence and manage your Picture, Illustration, Video and Text requirements for all your publishing needs, with an
Please check our extensive educational publishing client list
and case studies

For queries or assistance in traditional and cross platform, multi channel media licensing and research needs, get in touch with Zooid:
Email pictures@zooid.co.uk
Website www.zooid.co.uk
Phone +44 207 267 9990
If you are unable to see all the content in this message, please click here
Published Sunday, 20 May, 2012 by Richard Philpott