Zooid News

ZOOID - Launching your Exhibition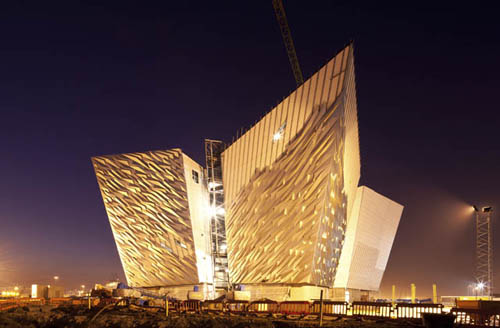 - all your photos, footage and illustration in one place -
Dear Colleagues...
midshipmen, and not forgetting the first class passengers...
As the furore of the 100th anniversary of the Titanic dies down and the box office receipts for the 3D rehash of Cameron's Titanic are being tabulated, its time that we look at our own contributions to the Titanic fever that swept the world.
Zooid provided all the photos, footage, illustration and sound content for both the ?98M Belfast Titanic and National Museums Liverpool's Titanic exhibition:
Over 8500 assets brought to the surface, of which 1500 photos and 40 minutes of footage were licensed.
And if visual content wasn't enough?
Songs, sheet music and illustrations ? just don't mention Celine Dion to anyone or they'll scream too!
WHY SHOULD YOU CARE?
To help our exhibition clients with new pitches, Zooid will provide you with real world class pictures and movies - professional assets that can make all the difference to your next meeting.
FREE pictures
FREE movies
FREE research

We won't even charge you for the research.
And we'll provide you with free advice on how our 35+ years expertise and discount licensing agreements can squeeze the most out of your content budgets.

Sound good?
Please call Richard on 020 7267 9990, and we'll help you win your next contract.
If you are unable to see all the content in this message, please click here
Published Sunday, 7 May, 2012 by Richard Philpott