What our clients say about us.
Examples of specific projects we've worked on in the various industries.
Clients
Studio MB
Studio MB are a specialist interpretive design company working with museums, heritage organisations and visitor attractions.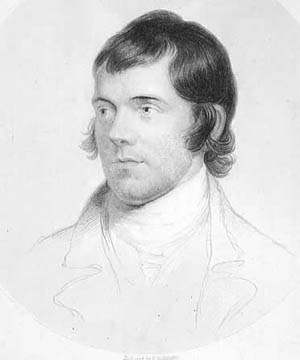 We helped mount a prestigious event, "Scotlands's Pioneers", when the G8 Conference was held at Gleneagles.