What our clients say about us.
Examples of specific projects we've worked on in the various industries.
Clients
Oxford University Press
OUP has been a key Zooid partner since the year 2000, and we have produced almost 1000 titles together.
We work with OUP in both the UK and USA; with several divisions: Education, ELT, ESL and Academic; and across all levels from early readers to adult graduate.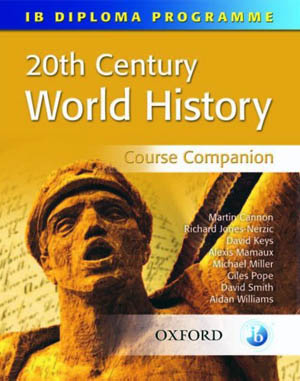 Our work with OUP has covered almost every subject under the sun, around the sun and the sun itself!
We consistently receive sensational plaudits from Art Editors, Editors, Production Managers, Designers and Authors and a small sample appears on our testimonials page. We also have a case study of one of the most complex projects that we have ever managed for a publisher.
Zooid guarantees quality, deadline and budget and our work for OUP is a prime example of how we routinely exceed expectations, even those of our closest partners!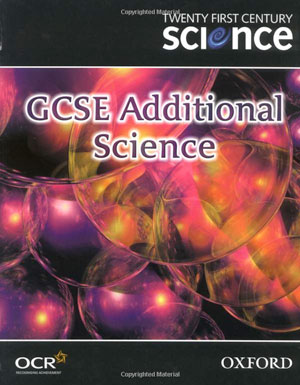 Education Division video samples:
ZP148065.mp4
ZP150671.mp4
ZP182376.mp4

ELT Division video samples:
ZP180708.mp4
ZP180709.mp4
ZP180711.mp4
ZP180712.mp4
ZP204002.mp4
ZP204013.mp4