What our clients say about us.
Examples of specific projects we've worked on in the various industries.
Clients
National Geographic Society
Over several years, Zooid acted as Picture Department for the National Geographic Society's new Traveller series of guide books.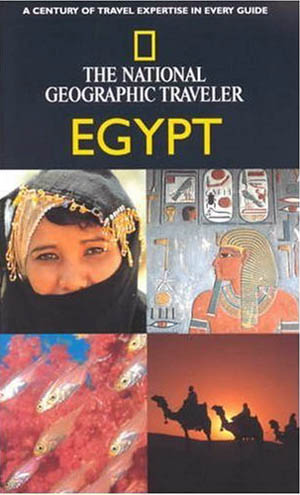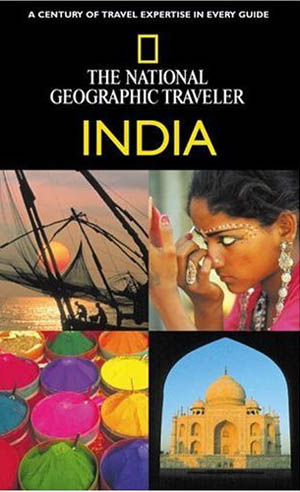 Each title required the sourcing and management of about 14,000 images from Zooid photographers, agencies and archives around the world, from which about 2,000 were shortlisted for each title and approximately 200 used in each.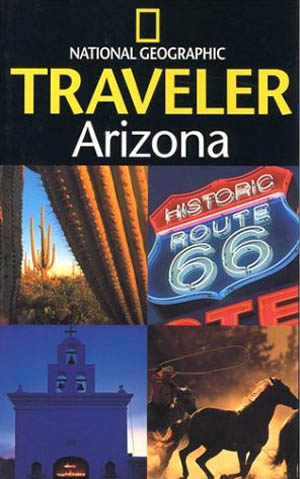 Titles researched and licensed include:
Amsterdam
Arizona
Barcelona
Boston
California
China
Costa Rica
Egypt
Germany
Greece
Hawaii
India
Ireland
Israel
Italy
Japan
Lisbon & Portugal
Los Angeles
Madrid
Mexico
Prague
Rome
San Francisco
Spain
Sydney
Thailand
Venice
The briefs were very specific. The workflow was precise and the images had to match precisely. There were complex style and content guidelines that had to be carefully observed. Captioning had to be exact and releases, where possible, signed.
Come to think of it, we should have written a case study for this!

And today we're working on wonderful projects like "The Mind": researching, commissioning, managing and licensing photos and illustrations...