What our clients say about us.
Examples of specific projects we've worked on in the various industries.
Clients
Harvard University Press
We met Tim Jones at Harvard only in summer 2009, but before we had even left Boston, researchers in London were working on a multi-image cover montage for the New Literary History of America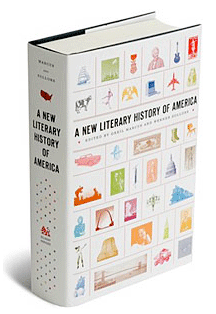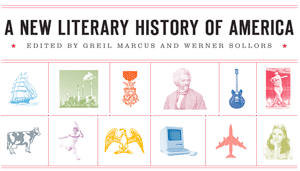 Eager to know how Tim rated Zooid's service, I called him after delivery. "Awesome!" he said.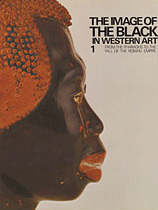 We're already on our fourth project and hope to start on the massive and seminal flagship multi-volume The Image of the Black in Western Art - soon
"because "you guys are the only people in the world that could pull this together!"