What our clients say about us.
Examples of specific projects we've worked on in the various industries.
Clients
Carlton Books
Our association with Carlton goes back many years, including a stint as acting picture manager.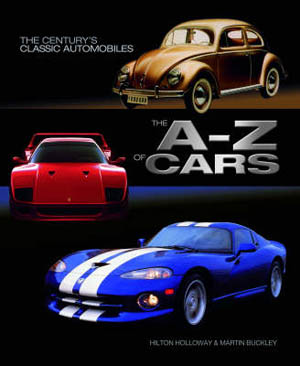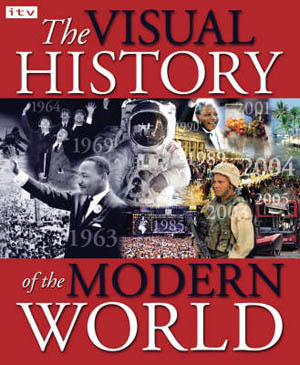 We have researched a number of highly illustrated titles...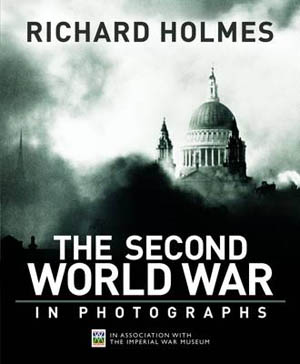 including this highly prestigious publication in association with the Imperial War Museum, for which the researcher received an award in recognition of the extensive original research in the IWM archives to locate new and arresting images that have never before been published.