What our clients say about us.
Examples of specific projects we've worked on in the various industries.
Clients
BBC Northern Ireland
Zooid has acted as out-of-house media department for several BBC productions related to the history of the Middle East and to modern terrorism.

We continue to provide services for the BBC in Belfast, including Panoramas, diving deep into the BBC's own archives, digitising for online selection and supplementing with archive material from additional sources worldwide, utilising Zooid's preferential contracts with suppliers.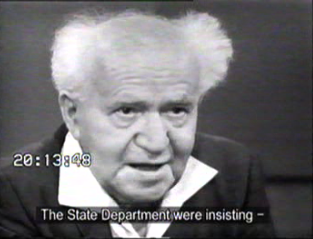 History of Iraq (from pre-History to Saddam)
The Arab-Israeli Conflict (throughout the 20th century)