What our clients say about us.
Examples of specific projects we've worked on in the various industries.
Clients
BBC
We work with many aspects of the BBC: national television, regional television, online interactive, radio and internal development.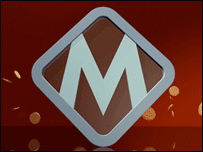 The BBC also invited us to work with them on the Millennium Dome - researching, managing and licensing content for the Faith Zone.

We have also worked in specialist departments, such as Religious Programmes in Manchester, Panorama and The Money Programme